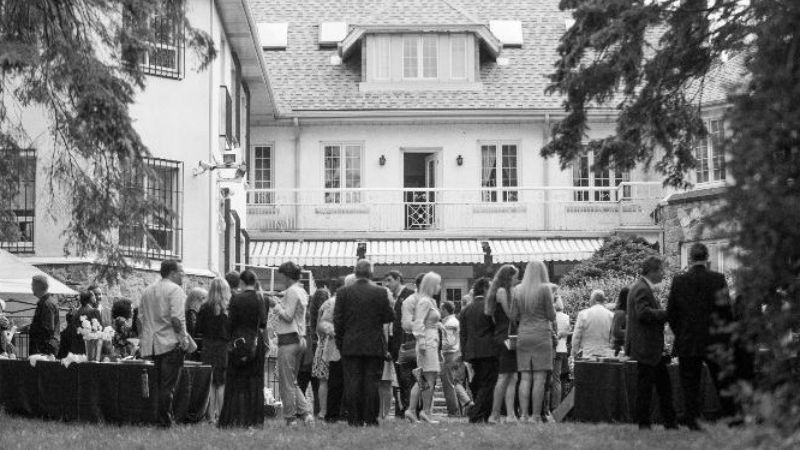 We have some administrative matters to share with you about the Chamber's membership categories.
In addition to our existing voting member categories: Corporation, Institution, Small Business, Individual and Student, we've introduced the following new membership categories:
Advisory Board – by invitation only.
Honorary Members – by invitation only – either a past board member, a past advisory board member or a selected individual.
Circle of Friends – mailing list distribution subscribers who are not members under another category – for those interested in learning about the Chamber and its activities, but not ready to be voting members.
The new categories of membership are non-voting and they do not attract any membership fees. By unsubscribing from our mailing list one can cease to be a member under the Circle of Friends category.
We thank all of our members for your continuous support and patronage. We encourage everyone in the Circle of Friends category to join us as a voting member. Reach out to one of our board of directors or executive team members to discuss which category would be the best fit for you.
Feel free to email info@canada-poland.com with any inquiries as well.

CLICK HERE to join our Circle of Friends membership category and receiver our members only newsletter.