The Board of Advisors (BoA) is to provide non-binding strategic advice to the executive management of Canada-Poland Chamber of Commerce (the Organization) in growing and managing the Organization. The BoA shall advise, assist, support and advocate for the Organization.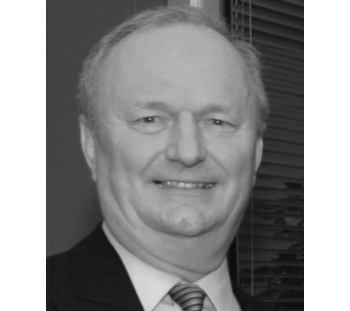 From his humble beginnings, he became one of the most prominent Polish-born businessman in Canada. He is the CEO of Cyclone Manufacturing operating in the aerospace industry.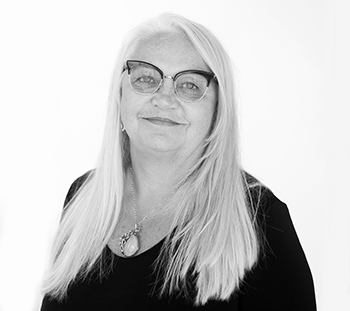 Alicja Zukowska-Wojewnik is a Canadian entrepreneur, businesswoman, investor, advocate for the arts, loving nature, and farming.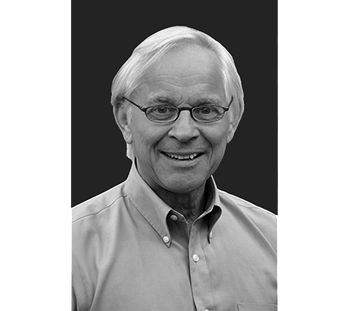 Chuck Konkel served as an officer cadet in the Canadian Armed Forces and has been a police professional on three continents for more than 40 years. He put in place the Hate Crime programme adopted across Canada for which he received the Senate Award of Merit.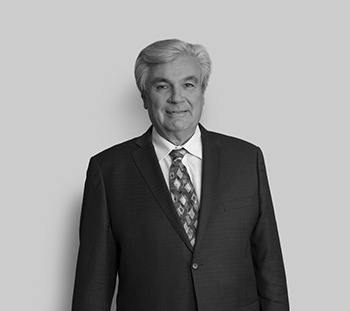 Eugene Gierczak a national leader in intellectual property law at Gardiner Roberts with an additional focus on information technology.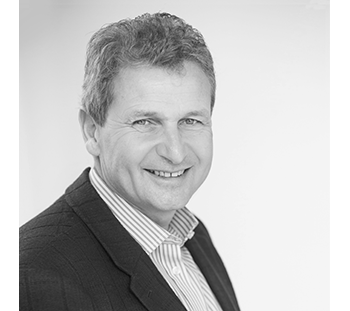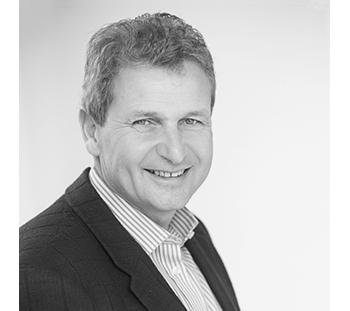 Vitek is the founder of Polimex Group that owns and operates a number of corporations in the transportation industry.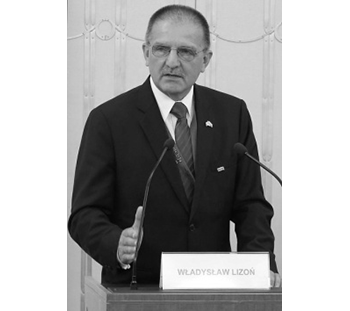 Wladyslaw Lizon is a community leader and volunteer. In 2011 he was a elected a Conservative member of the House of Commons of Canada, where he served from 2011 to 2015 representing riding of Mississauga East—Cooksville.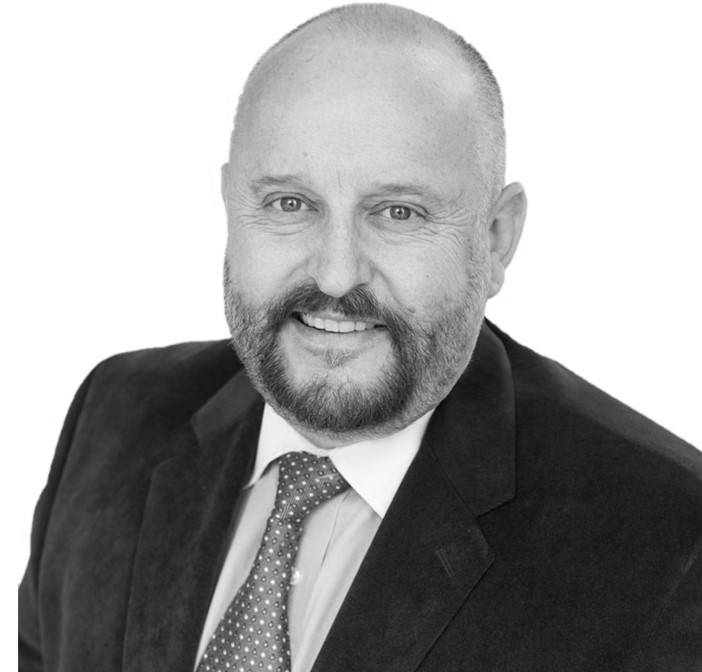 Wojciech Sniegowski is the past President and Chairman of Canada-Poland Chamber of Commerce. He currently represents the organization in Poland.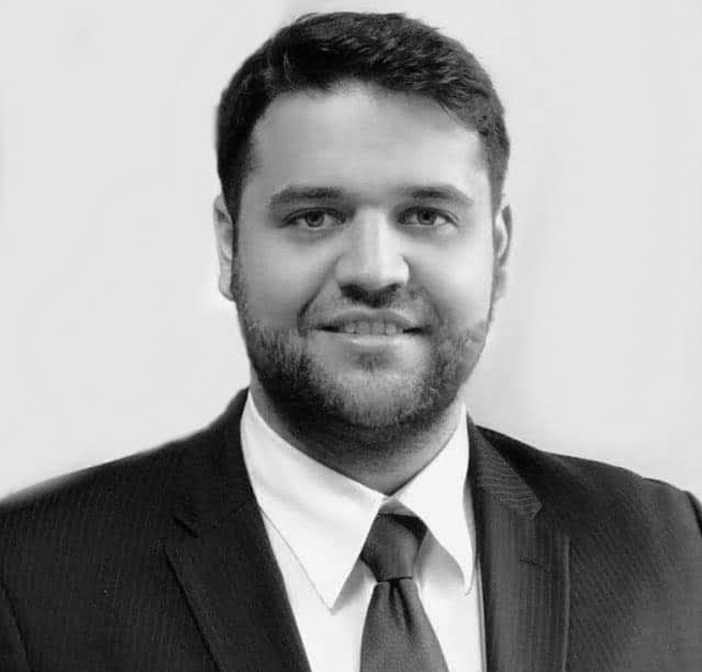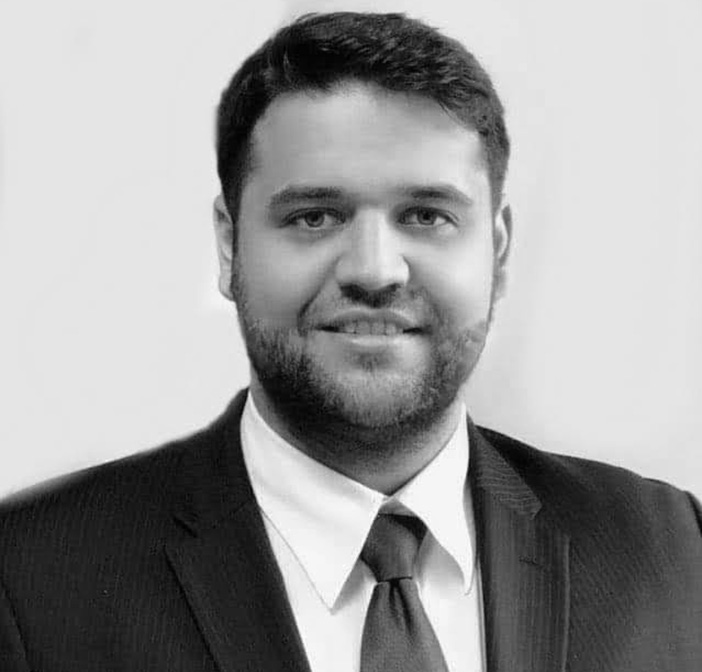 Romi Jaszczynski is the Head of Office at the Polish Investment and Trade Agency in Toronto. He is an experienced international trade professional managing high-level global business missions, maintaining high level contacts, and facilitating trade and investment opportunities between Canada, US and Poland.