Canada-Poland Chamber of Commerce
Dedicated to the Promotion, Development and Expansion of Business, Trade and Investment Opportunities Between Canada and Poland, as well as the Development of Relationships and Networking Opportunities within the Canadian-Polish Business Community and with Others.
BECOME A MEMBER
Communication Committee
The Communications Committee (CC) is primarily online based and plays a supportive role to the Chamber in an official capacity. This Committee works in collaboration with the Board of Directors and other Chamber Committees to organize and distribute communication services. The CC often partners up with other committees and board members to assist in content creation, research, design and overall brand development for the Chamber.
Corporate Affairs Committee
The Corporate Affairs Committee (CAC) is focused on approaching new corporate sized members and sponsors. The committee is also responsible for maintaining our current relations with corporate members and sponsors with assistance from the Communications Committee. The CAC provides an avenue for corporations to have direct contact with the Chair, Ania Smith to learn more about how to maximize their Chamber benefits.s.
Higher Education Committee
The Higher Education Affairs Committee is in charge of developing and implementing innovative educational programs and organizing events that promote the mission of the Canada-Poland Chamber of Commerce of Toronto. It provides a platform for effective dialogue between higher education, business communities and the Chamber. settings.
Innovation Committee
Mission of The Innovation Committee is to provide a forum for innovative technology companies in Canada and Poland, explore future opportunities and business development, communicate, collaborate and stimulate entrepreneurship for the good of trade and investments growth in both countries.gs.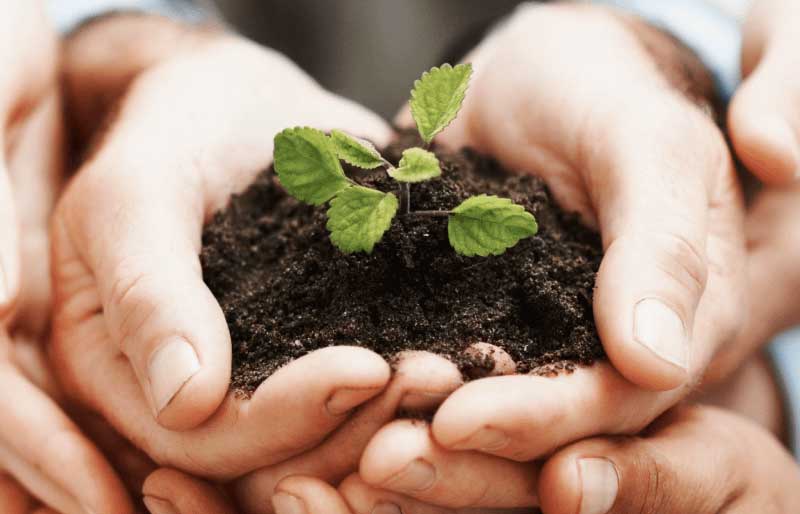 Non-profit business organization
Our main objective is to promote business opportunities between Canadian and Polish companies and institutions. We believe that a stronger relationship between the two countries will create more opportunities for investment and that the Polonia community can be the springboard for partnership, where business and cultural exchange can drive growth.
Our mission is to encourage Canadian companies to explore a dynamic and profitable market like Poland and to assist Polish companies in forging networking connection in a strong, stable, and receptive market like Canada. We also pledge to foster and support corporate responsibility, innovation, and sustainability commitments within our membership and beyond.