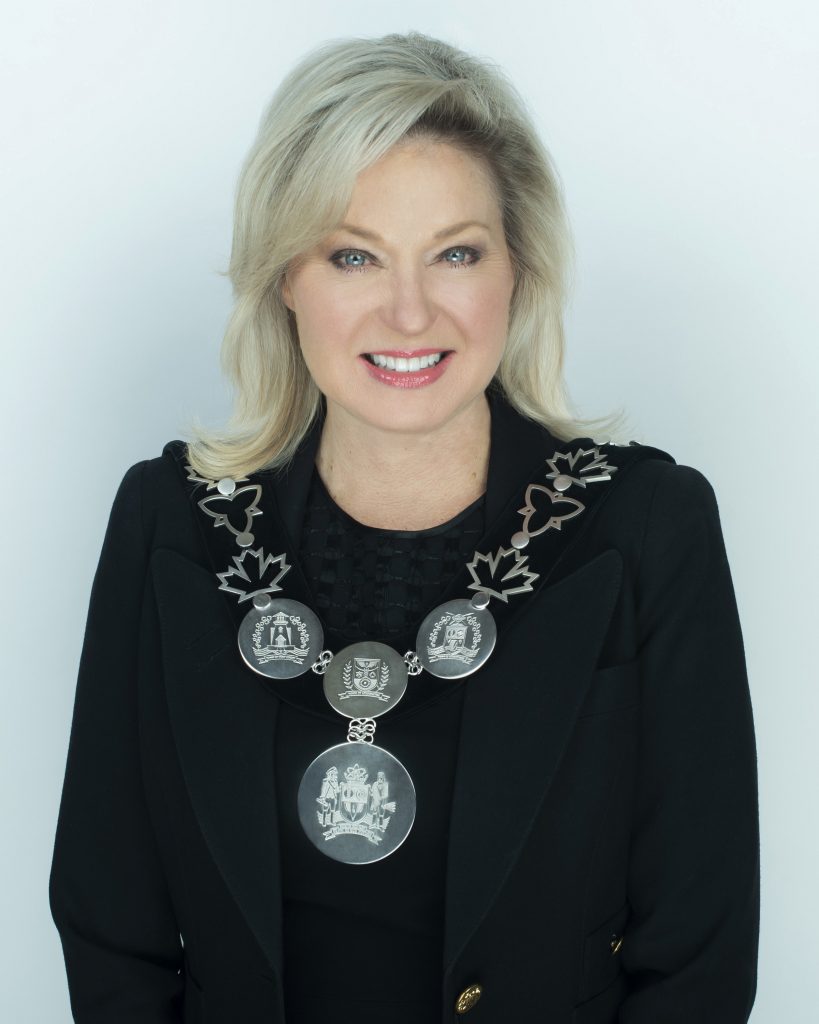 Dear Colleagues,
Thank you for your time to discuss the impacts of COVID-19 on Mississauga businesses last week. It was instructive to hear from you directly about your issues and challenges during this unprecedented time. Your discussions helped to supplement an earlier meeting I hosted with members of our City's Economic Development Advisory Board (EDAB). Below you will find a summary on issues raised and ideas brought forward during these discussions.
Overall, the overarching issues raised by the business community are as follows:
Steep decline in business. This is especially true for small and medium-sized enterprises. The impact is worse than SARS;
Concern that the impact of this crisis are being underestimated and will be far more severe;
Concern from employees about COVID19 exposure and concern that lines of communication at public health are over-burdened;
Request for financial relief from all levels of government;
Request for more sharing of information and a single point of contact for businesses that have questions;
Concern for the length of the shut down and the tremendous impact on the economy if it continues for months;
Need for greater coordination by all levels of government and more sharing of information;
Concern about the vulnerable in our community and those that need extra support from government (i.e. precariously employed and homeless).
Every sector is feeling the impact, some more than others. Small businesses, especially restaurants, bars, and other entertainment establishments have been hit particularly hard, as has the culture sector (concerts, live music, etc). All sectors are requesting government intervention and relief. While there was agreement that the federal government's $82 billion relief package was a good start, businesses do not believe it will be enough. At a local level, many of the businesses want the City to do its part through deferring or waiving taxes, reducing or eliminating fees, and forgoing paid parking and even transit. Notably, all businesses recognized the need for governments to take action to encourage social distancing and to shut down high traffic establishments.
To offer you additional support there are two online resources where you can find up to date information on government support programs:
http://www.thefutureisunlimited.ca/covid-19/
http://www.mississauga.ca/coronavirus
We've heard your concerns and at our emergency Council meeting last week, Council approved several measures as an initial step to alleviate the financial constraints. We agreed to:
Defer property taxes installments by 90 days. The April payment will not be due until July; the May payment will be due in August; the June payment will be due in September. The deferral applies to residential and commercial properties. 
Provide free public transit on all MiWay buses. Customers will now board from the rear doors only.
Limit parking enforcement. However please note there will be exceptional circumstances where significant traffic safety and/or community concern exists to ensure the safe and orderly movement of vehicles in the city.
For more details on these measures, please visit: www.mississauga.ca/coronavirus . Council will continue to meet virtually in the coming weeks and months and will be discussing further actions to take. Please stay tuned for more updates from my office on this.
As I mentioned, this is the first in a series of meetings I hope to have with you in the coming weeks and months. We are planning for a second update call for Monday, March 30th from 2:00-3:30pm. Please expect to receive a Webex meeting invite soon.  
Warm regards,
Bonnie Crombie, MBA, ICD.D
Mayor, City of Mississauga